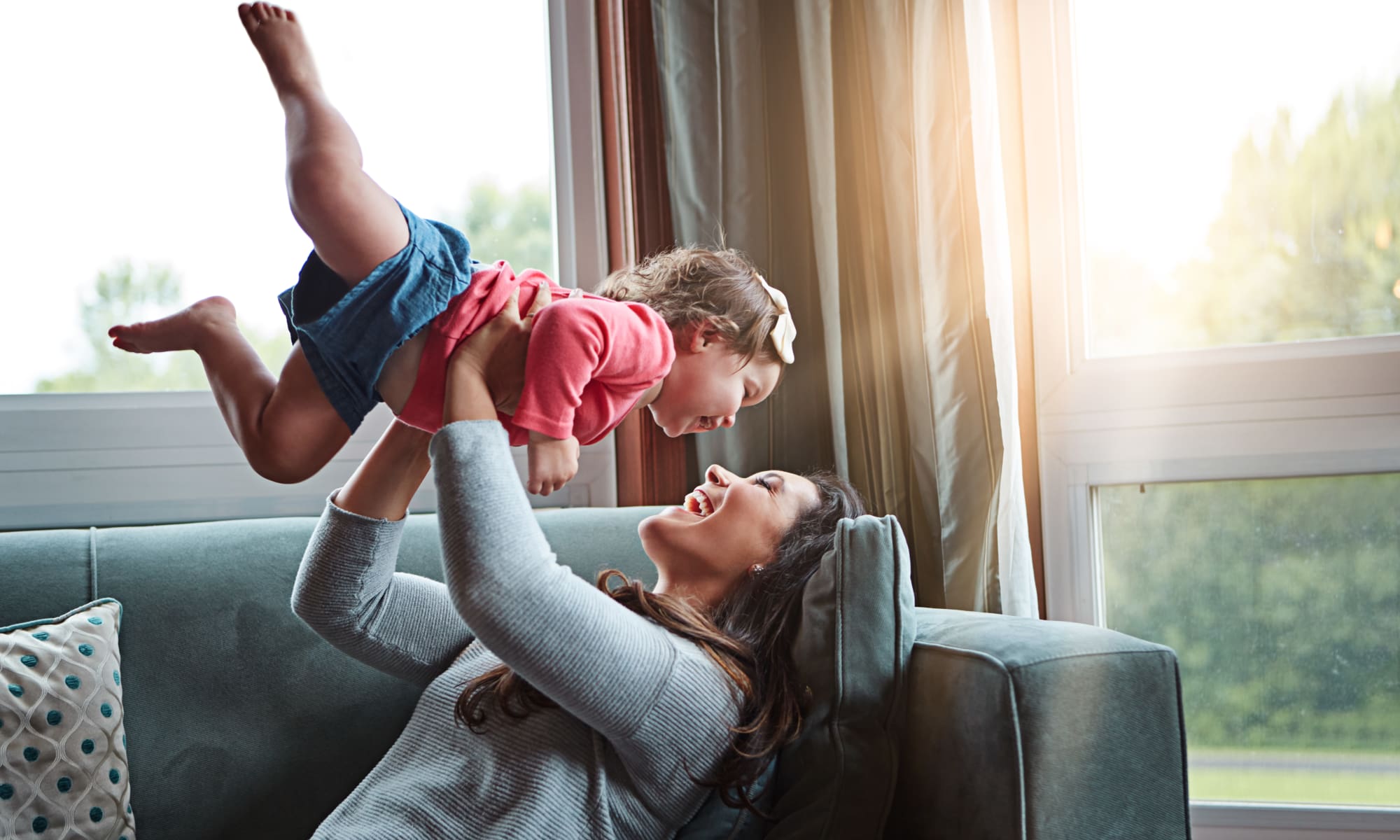 Welcome to Your New Home
Your perfect home is waiting for you at E Street Apartments. Our Sacramento, CA, apartments come in 1, 2 & 3 bedroom floor plans, giving you the freedom to choose the right space for you. Whether you're looking for your family, you and your roommate, or just for yourself, E Street Apartments has what you're looking for. You'll love everything we have to offer.
Finding your new apartment in Sacramento, CA, should be easy. E Street Apartments makes the process quick and simple. Our affordable 1, 2 & 3 bedroom apartments are the perfect choice for comfortable living in Midtown, Sacramento.
The Best of Sacramento
The affordable apartments at E Street Apartments are close to Downtown and convenient to other attractions nearby. Our proximity to schools, employers, grocery stores, and shopping means you'll spend less time in your car and more in your 1, 2, or 3 bedroom home.
See for Yourself
At E Street Apartments, we know a picture is worth a thousand words. Take a look through our photo gallery (coming soon) and see what makes our Sacramento apartments near Downtown so special.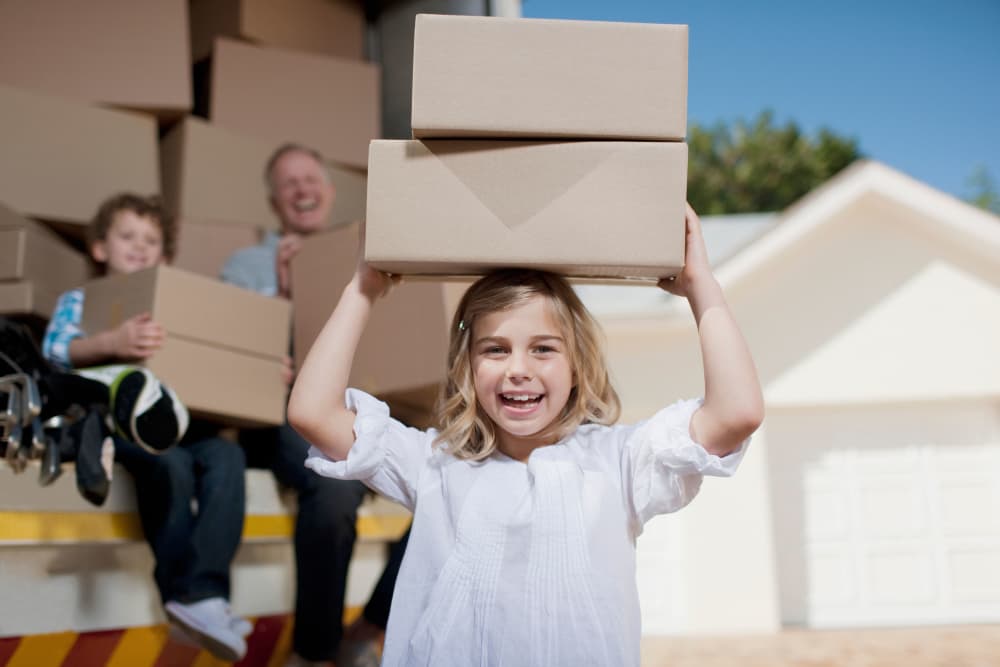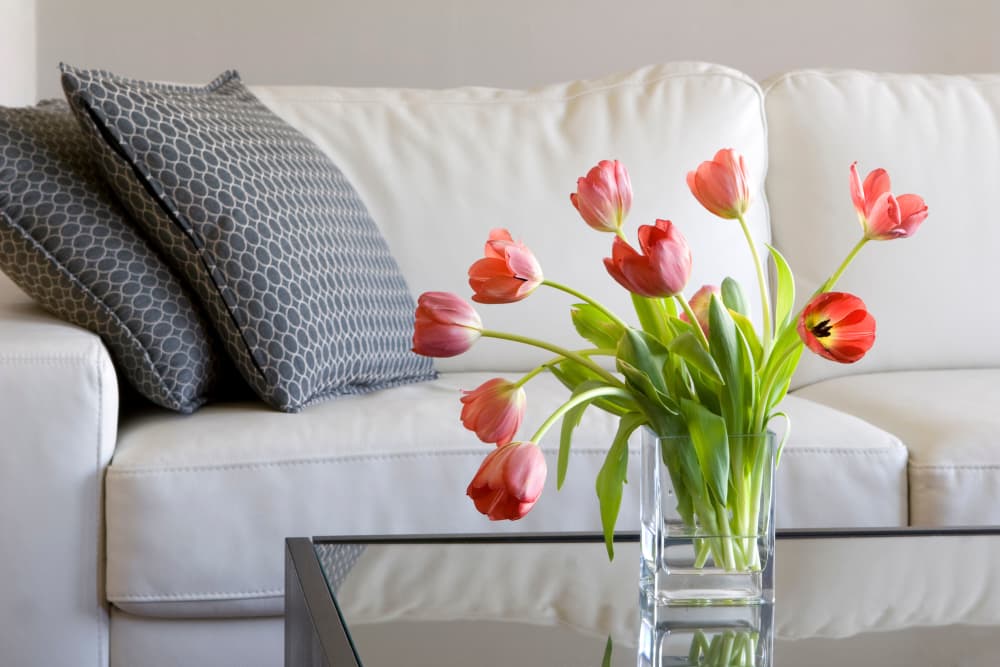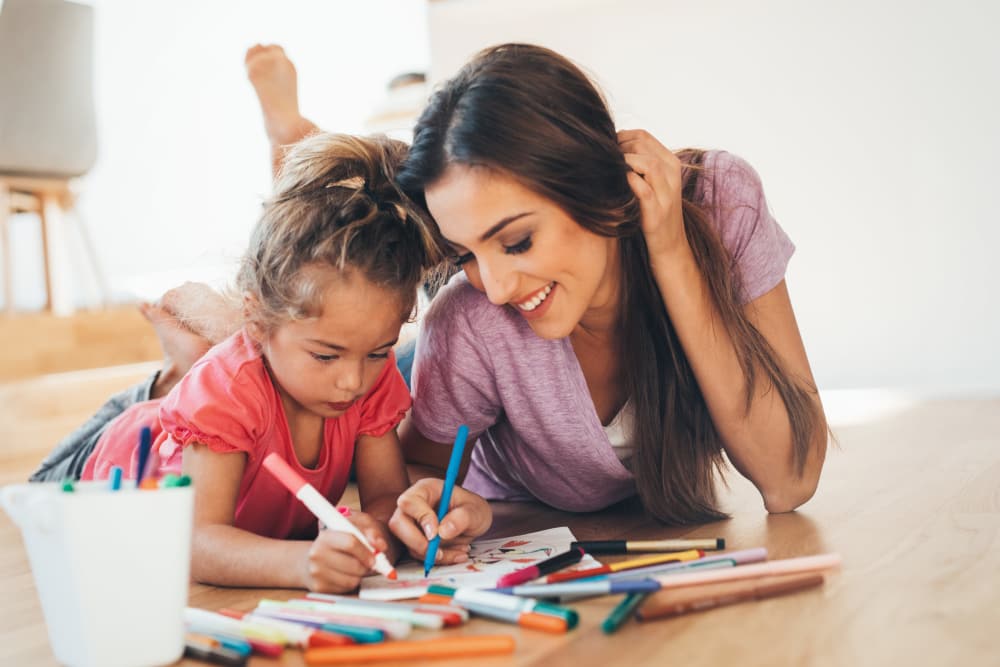 Apartment Features
At E Street Apartments, you'll be welcomed home each day with an array of thoughtful touches and comfortable features. In each of our apartments in Sacramento, CA, you'll find:
A fireplace
Central heat and air
1, 2 & 3 bedroom floor plans